Projects Completed
Praesent gravida lacus metus amus accumsan.
Happy Clients
Donec sit amet malesuada. Praesent gravida lacus.
Weeks Worked
Pretium lacus massa, non vehicula ante citudin nec.
Coffee Consumed
Vehicula ante sollicitudin nec sit malesuada leo.
Key Reasons to Consult with GEMS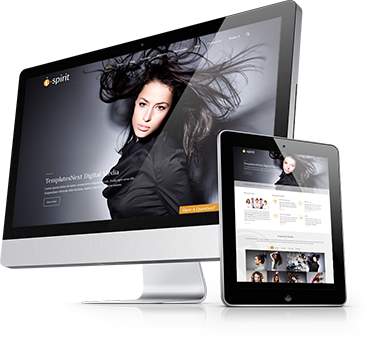 Professional
We use our expertise and knowledge to help clients to face new situations.
Advisory
We not only give the right advice, but we give it in the right way, to the right persons and at the right time.
Independent
We make an unbiased assessment, tell the truth and recommend frankly and objectively.
Temporary
We help in areas where clients lack technical expertise, or where additional professional manpower is required.
I had been out of employment for a couple of years, and basically needed a refresher course in computing. I had the pleasure of being tutored by GEMS. She put me back on familiar ground, and as there was a new updated Windows 10, it didn't take long for me to remember and learn the new updated version. Thank ...
I had a website and logo before, but couldn't get my designer to understand what I required. GEMS advised me that it was time to display my work professionally again. Although I'm in America, GEMS kept in close contact with me to design a new logo for my company. She then went on to design a new website to ...
GEMS' attention to detail when proof reading is second to none. I recommend using GEMS Management Consulting Limited if you are looking for a professional, competent and highly astute service.